Main content
EMPLOYMENT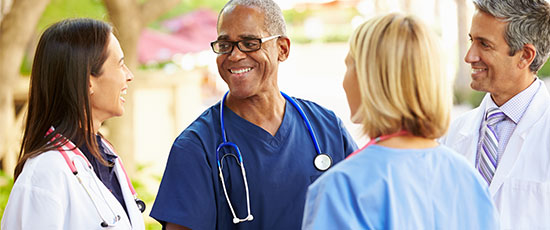 Memorial Medical Center recognizes the value of our employees and understands the vital role each one plays in meeting the health care needs of the people we serve.
We strive to be the employer of choice to our staff by offering market competitive compensation, comprehensive benefits, extensive career opportunities and mobility through an inter-affiliate employment program.
Apply Online
Applying online is the best method of securing a job within Memorial Medical Center.
Find a Job at Memorial Medical Center
If you need help with the status of your application or technical assistance please call Sutter Shared Services at 855-398-1631.
Memorial Medical Center is an E-verify Employer.
Memorial Medical Center is an Equal Opportunity Employer (EOE M/F/D)
It is the policy of Sutter Health and its affiliates to provide equal employment for all qualified individuals; to prohibit discrimination in employment because of race, color, creed, religion, marital status, sex, sexual orientation, gender identity, ancestry, national origin, age, medical condition, disability or status as a veteran or a disabled veteran. We promote the full realization of equal employment opportunities through a positive continuing program within each company, hospital, department, and service area. Equal employment opportunities apply to every aspect of Sutter Health's employment policies and practices.